Dozer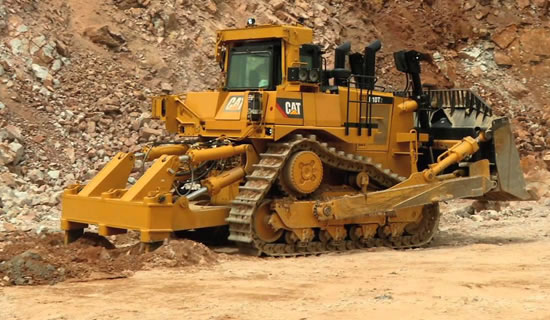 Dozers are construction machinery that perform works such as land cleaning, material laying, ground loosening and rock ripping and generally used for purposes such as construction of roads and dams as well as forest and mining works.
They are used for all kinds of excavation tasks, spreading filling materials, rough leveling works, all types of wreck removal, snow and ice plowing, and laying and leveling excavated materials.
Dozers are classifies as bulldozers, angle dozers and tilt dozers depending on the blade type and work applications. Only track-type (triangular and straight pallets) is available structurally.
They are able to operate on any kind of terrain as they are tracked. They are particularly used in narrow spaces as they have low maneuver speed. They can lay in maximum 40 meters.
Other Customers Also Rented
These Products May Also Interest You